Quality in all phases of production
Endurance Adler's quality system is certified as per UNI EN ISO9001:2015 standard, and it covers the entire process, from the first contact with the potential customer from design, to production, to after sales service.
Endurance Adler provides a pro-active approach to quality assurance which starts during the design and development phase and includes value-added engineering as well as continuous product and process improvement.
The quality assurance program continues throughout all phases of all production programs.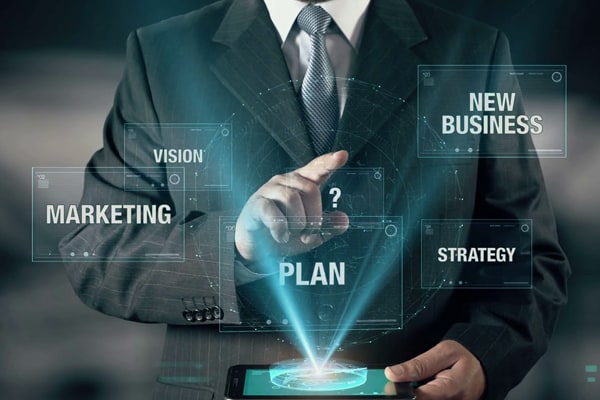 Endurance Adler
Automatic CMM
Manual CMM
Profile Projector
Microprofile
Roughness Tester
Microhardometer
Microscope
Thickness coating tester
Micrometer
Dial micrometer
ShA hardometer
ShD hardometer
CMM
Surface plate
Digital height gauge
Digital bore gauge
Welding specimen cropping machine
Welding specimen polishing machine
Microscope
CMM
Gear measuring center
Digital height gauge
Roughness Tester
Hardometer
Optical measuring bench