Full engineering support
and high integrated technology
Grimeca assist their customers from product conception stage to the start-up phase of manufacturing, until the commercial production takes place.
MISSION
Place the customer, his problems and his degree of satisfaction at the center of our work and our strategies.
Designing, prototyping, sampling, testing and scale production industrialization and manufacturing represent the mission of Grimeca, thanks to their long-standing, well-proven experience as supplier to world-leading motorcycle and scooter manufacturers of aluminium and steel components.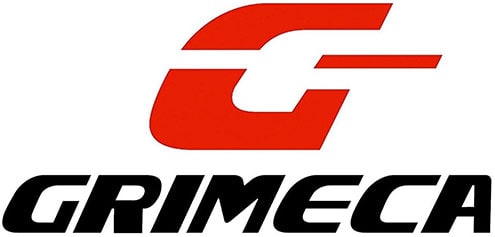 COMPETITIVE ADVANTAGE
Reliability, innovation and passion.
Over the course of their more than fifty years' activity, Grimeca have developed manufacturing technologies in the field of steel and aluminium components, which bring competitive advantages to customers' projects, while ensuring low costs, stable and repeatable production cycles and the achievement of safety and performance targets of the project.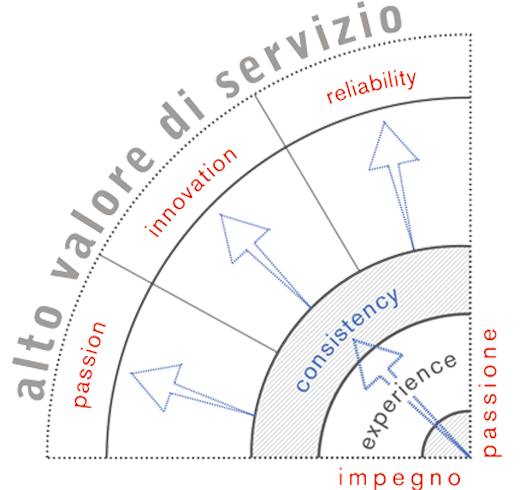 ORIGINAL EQUIPMENT
Grimeca has become established as a leading Original Equipment Manufacturer in international markets.
Presently, Grimeca is a key supplier for all world-leading motorcycle brands thanks to its expertise and skills in the manufacture of light-alloy cast components for frames, integral wheels, brake master cylinders and callipers, hubs, braking systems and of state-of-the-art brake discs made of stainless steel, in other terms - broadly speaking - of "high-risk" products. Grimeca's customer base includes many world-renowned marques.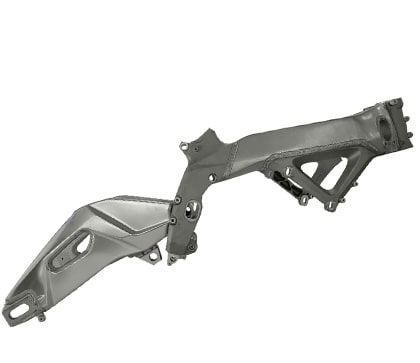 ENGINEERING AND DEVELOPMENT ASSISTANCE
Design-skilled people
Grimeca provides their customers with technical support always focusing on project targets.
Experience and competence
Grimeca is able to design, simulate and optimize a big range of HPDC, LPDC and GDC casting processes.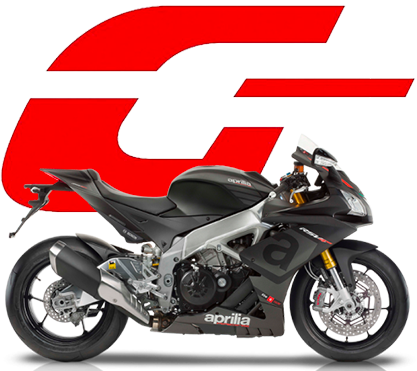 Process knowledge
Grimeca provides technical support for start-up and series production as well as training in situ.
Test and lab expertise
Competencies for defining and carrying out trials and validation tests are offered by Grimeca.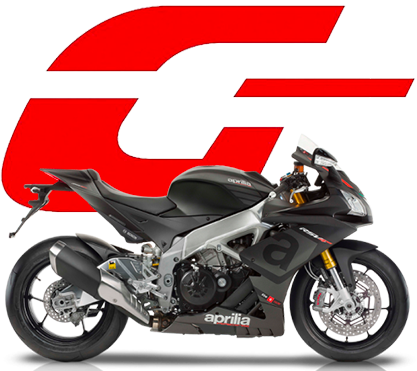 INNOVATION
Exceptional ability to innovate.
In the motorcycle industry, Grimeca has demonstrated an exceptional ability to innovate, with a track record of many significant world premieres and several applications for invention and design patents of high-performance parts featuring utmost safety. Some of the mechanical and technological solutions developed and manufactured for the first time in our plants have become the standards across the industry of two-wheelers.