Production and risk reduction
Customer dedicated Full Contingency Plan (agreement on duplication of tooling housed in diifferent locations)
Customer dedicated Safety Stock or Local Warehouse
High volumes products dedicated semi-automatic Poka Yoke assembly line in Rovereto; production and quality processes compliant to IATF 16949 standards
Sharing information and frequent meeting with Unions about company strategy (zero strikes in the last 20 years)
Endurance Adler company is available to discuss on any eventual customer specific requirement related to risk reduction, our focus is to continually improve
We rely upon our own Warehouse and Logistic department in Rovereto (Italy): a strategic location to ship all over the world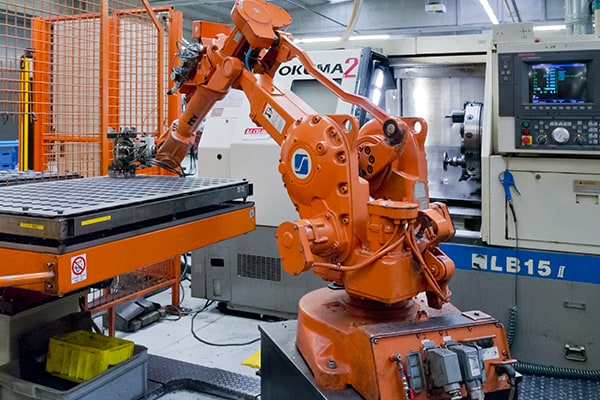 LATEST PRODUCTION IMPROVEMENTS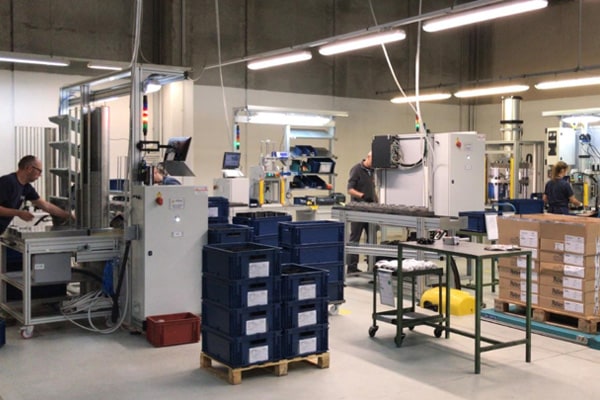 Semi-automatic Poka-yoke clutch assembly
Semi-automatic Poka-yoke clutch assembly line with automatic laser marking station. QR code laser marking on each product (synthesis of complete traceability, critical dimensions and characteristics imprinted on every products).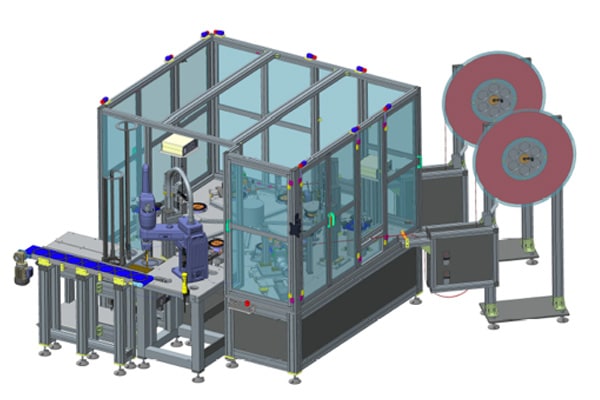 Automatic friction plate assembly line
6 stations + robot.
Climatized room
Climatized room for friction plate assembly area and storing of friction paper material and glue.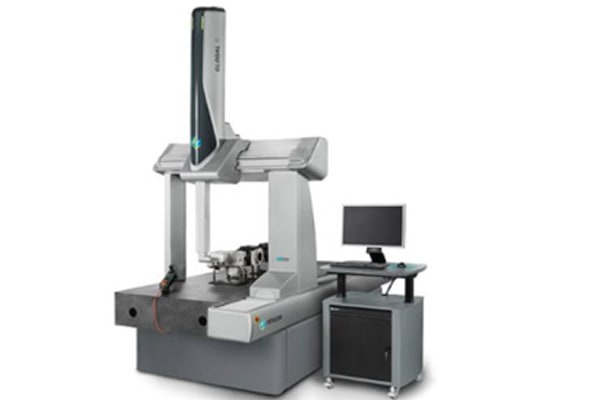 3D dimensional inspection
3D dimensional inspection of a variety of components.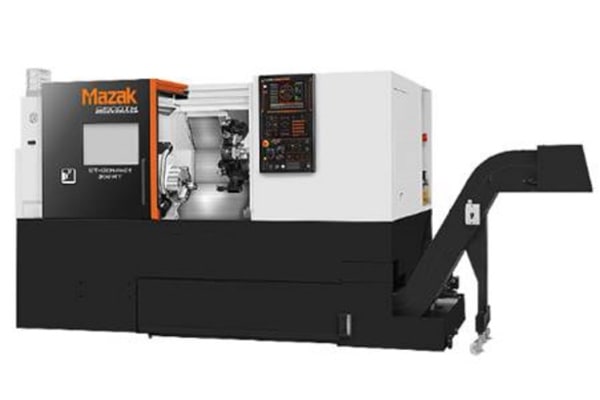 Mazak QT-Compact 200M
Automatic turning center with motorized mandrels + robot Meccano.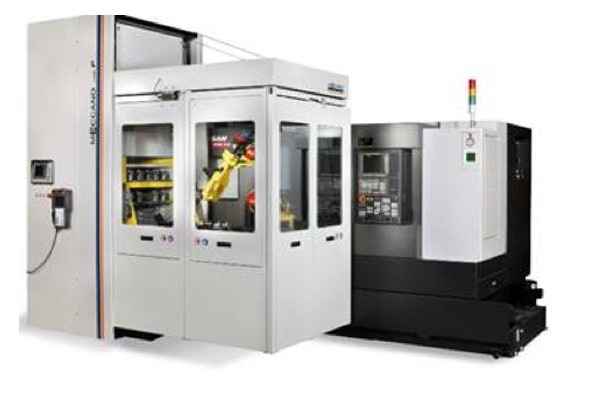 Traub Automatic Turning