Endurance Adler
Tailored Program
From Design to Testing Prototypes, Endurance Adler's production process is aimed at providing products based on the customer's specific requests.
MADE IN ITALY
R&D, design and prototyping of all products are done in house, allowing Endurance Adler products to be truly Made in Italy.
The strength of the Endurance Adler R&D Department is to concentrate the know-how and quality of the made in Italy in its Rovereto offices. It is from there, and by analyzing the customer's needs, that Adler puts into effect its Tailored Program.
OPTIMIZED DESIGN
Endurance Adler provides design of functional systems tailored to customers specific requests.
When Endurance Adler's design processes are called upon, our experts will work together with the customer to define, develop and realize the optimum manufacturing processes, tools and equipment to match the customer's requirements. This could involve a one-off manufacturing process development or require continuous improvement in manufacturing.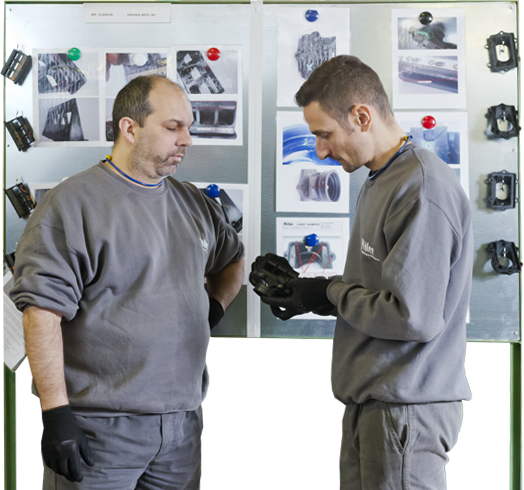 MOST ADVANCED AND PATENTED
Multi-plate clutches, race clutches, friction plates, torque limiters, primary gears and pinions.
Endurance Adler products, worldwide, are at the forefront of the assisted and slipper clutch market. Endurance Adler develops specifically for every customers system from 50cc up to 1,800cc engines, wet and dry applications, standard and race clutches, and the world's first automatic and manual assisted clutch with anti-hopping feature.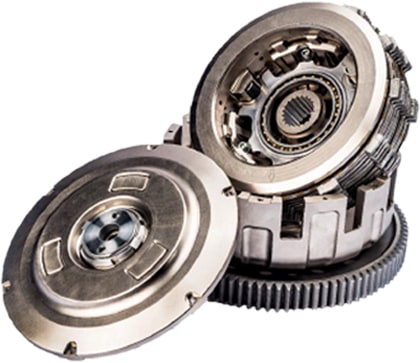 ENDURANCE ADLER DRIVERS
Endurance Adler's development strategy is driven by features that have led our products to be appreciated for their unique characteristics.
Functionality
Clutch functional behavior (neutral finding, launch feeling, no vibrations).
NVH
On clutches, torsional compensator and single gears.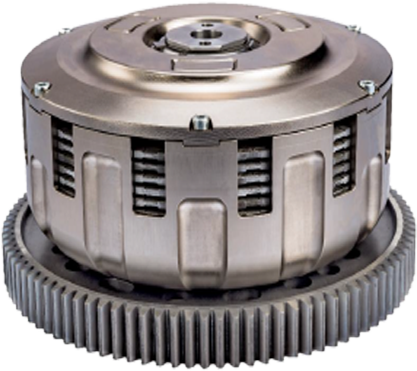 Weight saving
Endurance Adler's experience in motorcycle racing has provided the know-how needed to develop ever lighter products.
Automatic systems
Endurance Adler has developed the APTC+: the world's first automatic and manual assisted clutch with an anti-hopping feature.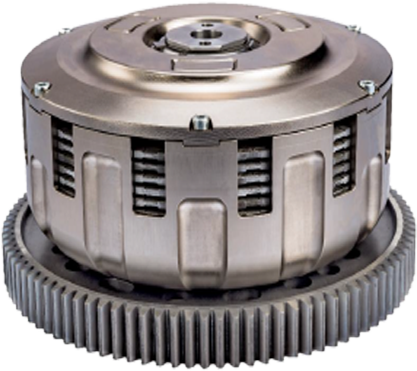 FAST PROTOTYPING
Fast prototyping and quick reaction to all customer needs.
Endurance Adler is best in class in providing prototypes tailored to the customer needs, and thanks to constant dialogue with them, ensures a quick reaction to all requests.